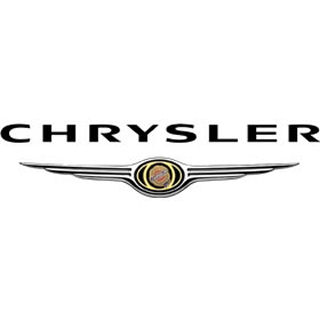 Chrysler Group LC today reported U.S. sales of 122,565 units, a 14 percent increase compared with sales in November 2011 (107,172 units), and the group's best November sales since 2007.
The Chrysler, Dodge, Ram Truck and FIAT brands each posted year-over-year sales gains in November compared with the same month last year. The FIAT brand's 123 percent increase was the largest sales gain of any Chrysler Group brand for the month. November marked Chrysler Group's 32nd-consecutive month of year-over-year sales gains.
Models that contributed to Chrysler Group's 14 percent sales increase include the Fiat 500, the Dodge Journey full-size crossover, and the iconic Jeep® Wrangler sport-utility vehicle, each setting a sales record for the month of November. The Journey's 77 percent sales gain was the largest percentage increase of any Dodge brand model in November.